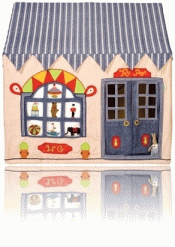 Click here to enter our online shop!

It has been 40 years since we first sold our first commercial piece of software. It was a compiler, which took BASIC code and compiled it into 6502 machine code for the BBC Micro. We then developed many computer games (6502, 680x0, 80x86, ARM), computer peripherals (ARM, 80x86) and embedded systems (ARM, 8051, Z80, 1802, 80x86, M16C, PIC), and we still enjoy what we do!

Now, 40 years on, we are still developing and selling software and hardware, and probably will still be doing so for the next 40 years!


If we do not sell a product that you would like to see on your computer, click here to let us know!















Secure online payment via PayPal
This Shopping Cart software is copyrighted by Partis Computing 2001-2023